What you'll learn in this course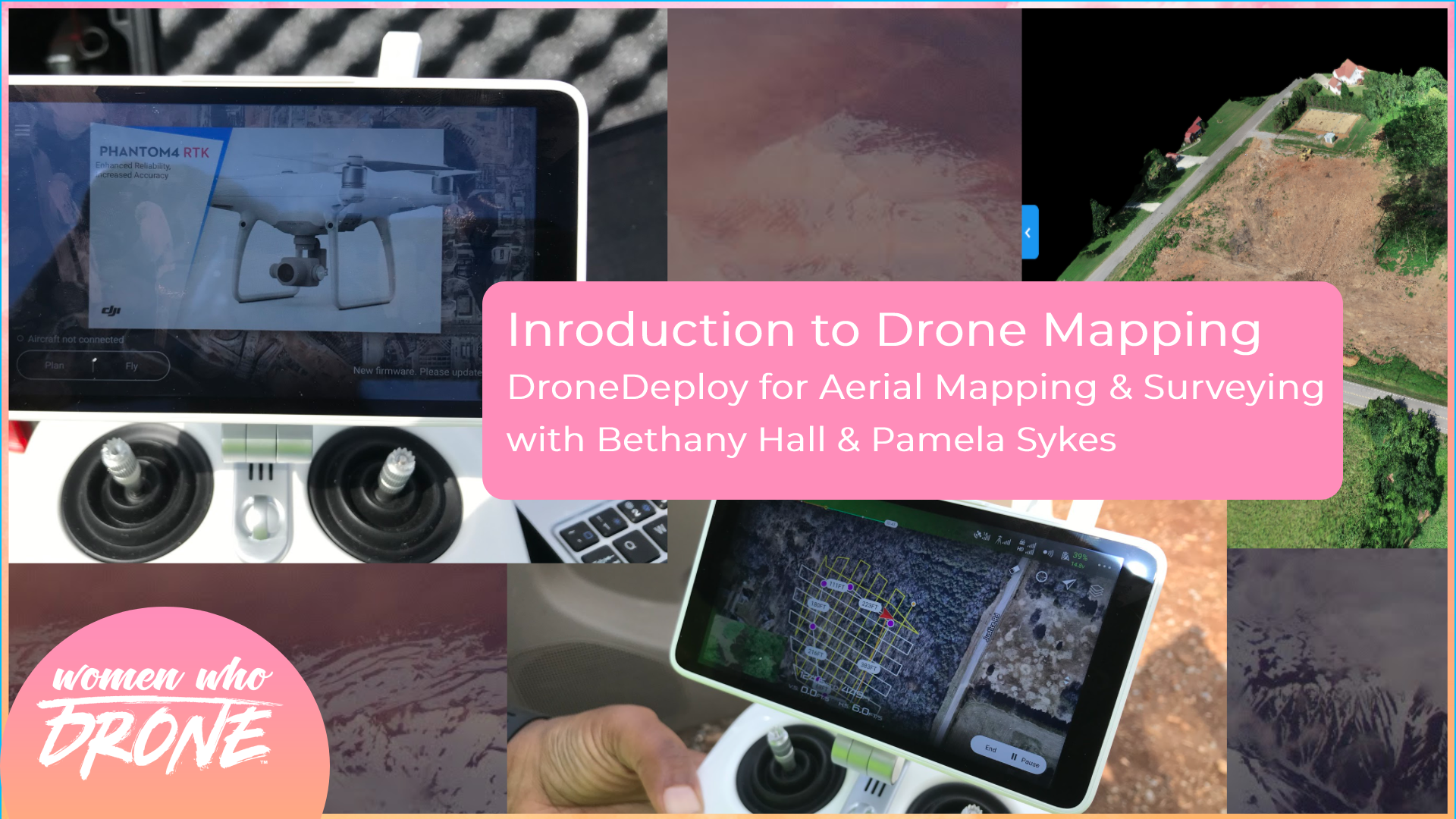 Join Bethany Hall, (certified GISP) Geographic Information Systems Coordinator at Consolidated Utility District and Pamela Sykes, Geographic Information Systems Analyst at Consolidated Utility District, for an informative workshop on using your Drones data with DroneDeploy's software for Drone-based aerial survey, aerial mapping, modelling, and post-flight processing for water utility/construction planning.
They will be going over aerial data requirements such as equipment, pilot checklists, flight area/airspace research, and legal considerations. They will also share best practices on flying with DroneDeploy and DJI Apps, and best practices for post-flight processes using tools such as DroneDeploy, ESRI Drone2Map, and Pix4D.
Complete and Continue